The College of Agriculture and Natural Resources (CANR)) organised the 5th Workshop on University Policies on Thursday, July 22nd, 2021, on ''Scientific Misconduct Policy''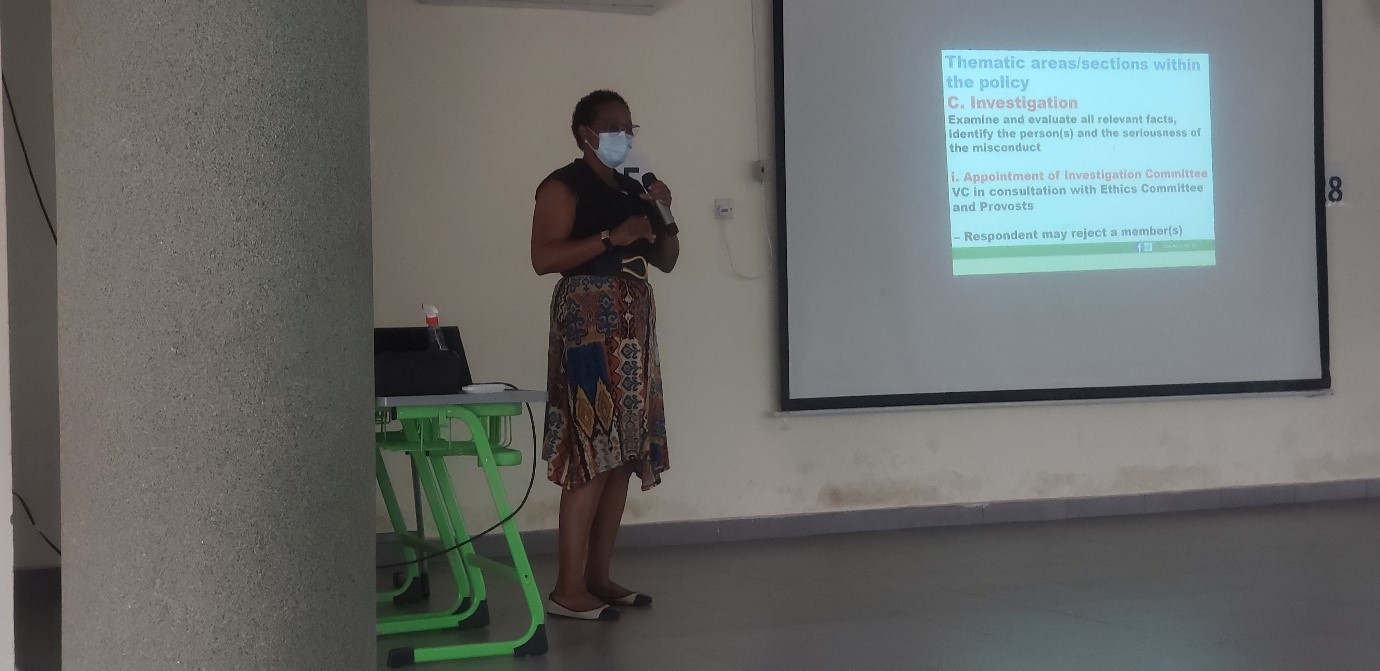 The speaker, Prof. (Mrs.) Atinuke Olusola Adebanji, stated in her presentation that the Scientific Misconduct Policy aims to define acceptable research behaviour for all university staff conducting research so that the outcome of their research conforms with fundamental research integrity and values.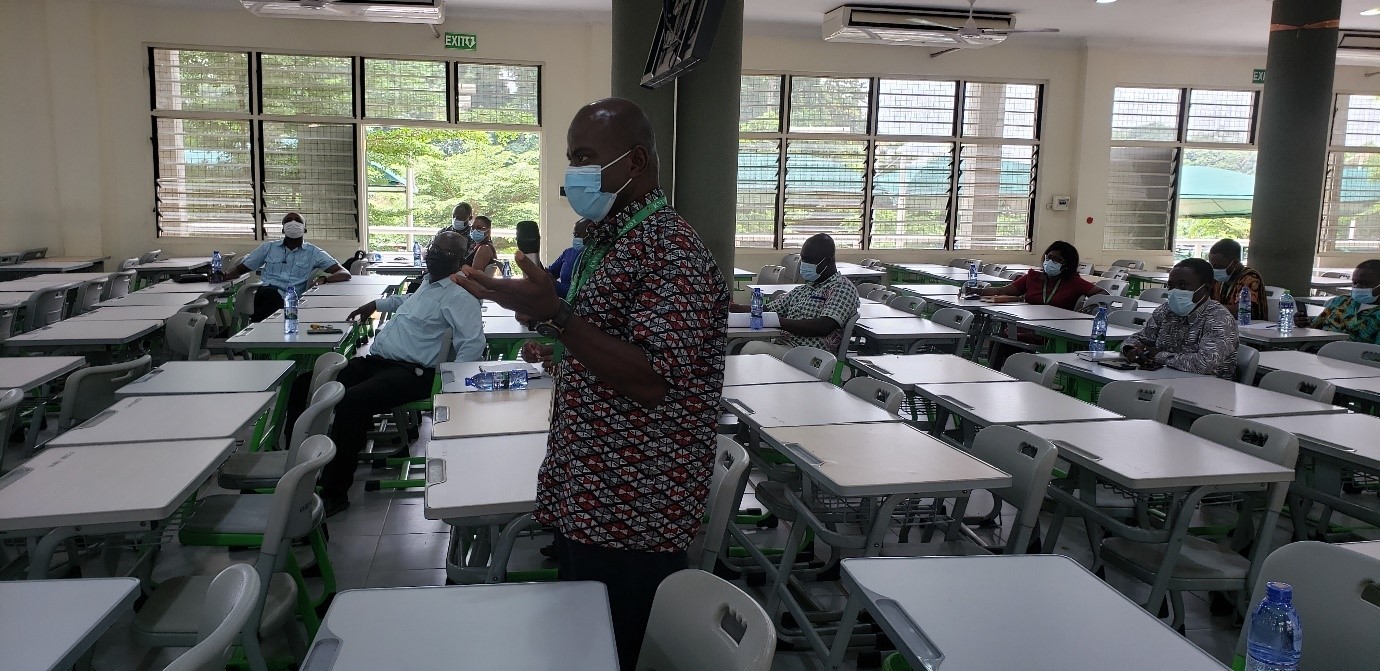 She encouraged participants not to hesitate to report such misconducts that might come to their attention in their various departments and faculties to the Ethics Committee of the University for further inquiries and investigation. The presentation highlighted some of the things considered to be scientific misconduct and the consequences thereof.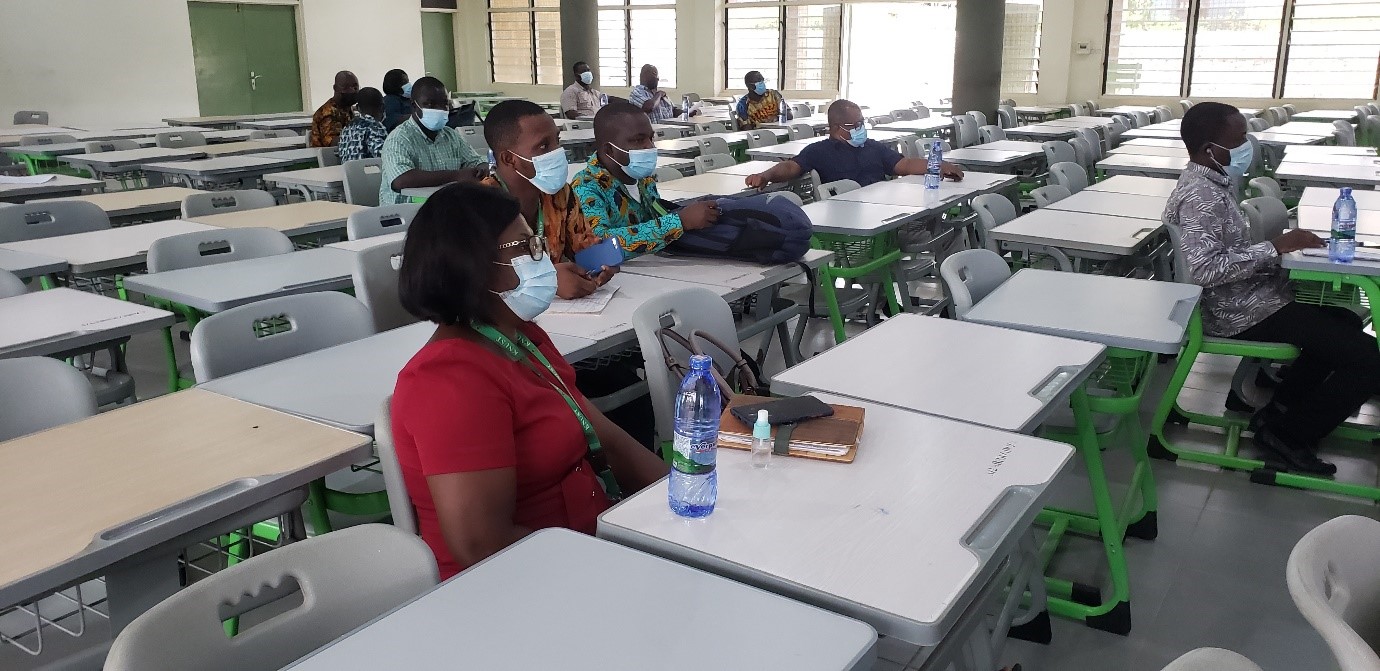 In her Conclusion, Prof Adibanji advised the participants to be vigilant and diligence in the line of their research so as to avoid falling prey to the said misconduct. The university policy on Scientific Misconduct can be accessed via the web address below:
https://www.knust.edu.gh/sites/default/files/2020-09/SCIENTIFIC%20MISCONDUCT%202020.pdf